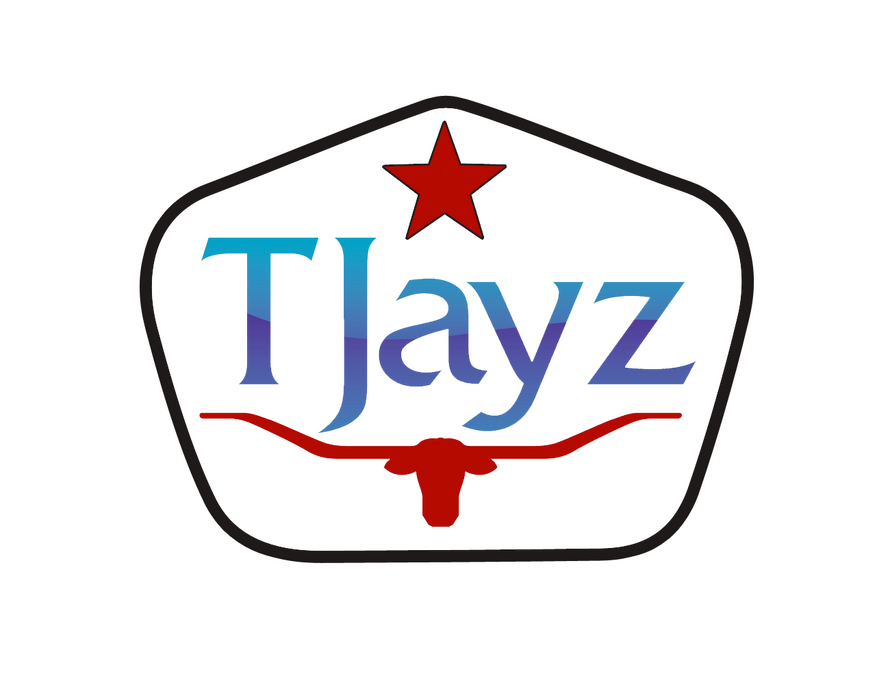 10% OFF
Sign up for our Newsletter and receive your 10% off code.
Your coupon code can be used multiple times throughout 2023.

Once you subscribe, you will receive a confirmation email. If you don't see it in your inbox, please check your SPAM folder. Confirm your email to receive your 10% off!